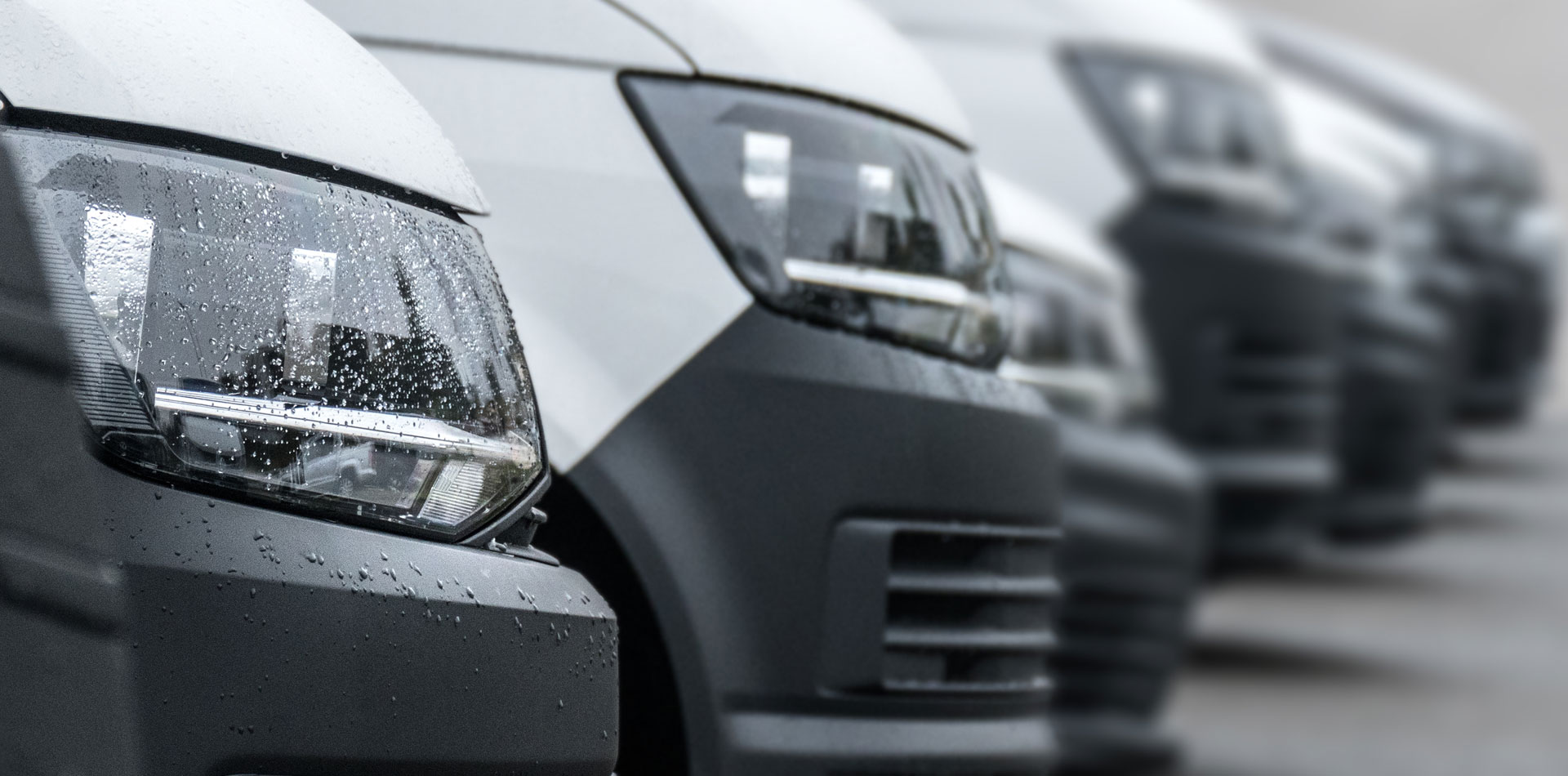 Mission & Vision
Through new disruptive filtration technologies, our ambitious goal is to equip every combustion engine on our planet with HUBB recyclable filters. An engine equipped with HUBB filters performs better, is better protected, saves you money, time and will greatly improve the environmental impact of today's filters.
HUBB will remove all disposable oil and air filters globally helping our planet to heal. Over 600,000,000 million oil filters are used annually.
History
Christopher Hubbard, our Founder, is a motorsports enthusiastic and engine tinkerer and was frustrated with the poor performance of conventional oil filters as well as their negative environmental impact. Christopher observed that oil had changed significantly over the past 50 years but oil filters had not changed at all. It was clear to Christopher that the oil filter was the weak link in the oil management system of the engine. This frustration, in combination with the experience Christopher gained while working with classified agents, toxins and diseases while performing lung and liver perfusions at USAMRIID provided the motivation and inspiration to create the HUBB filter.
Seven years later and after millions of dollars invested in development and laboratory testing and millions of miles of field testing, we introduced the HUBB filter. It's no accident that a HUBB filter looks totally different from a conventional filter. And, it's no accident that HUBB performs dramatically better.